| | |
| --- | --- |
| Night stop: | Shira 2 Camp |
| Elevation: | 12,795 ft |
| Gain: | 1,296 ft |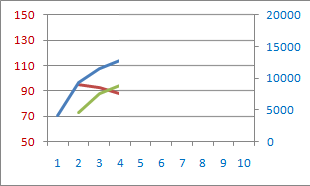 | | |
| --- | --- |
| | 88% |
| : | 7394bpm |
| Trek Time: | 36h 30m |
| Distance: | 6.9 miles |

Full-day exploration of the Shira plateau. Trek east toward Kibo's glaciated peak. Arrive at Shira 2 camp (Fischers's Camp). Shira is one of the highest plateaus on earth, averaging 12,500 feet.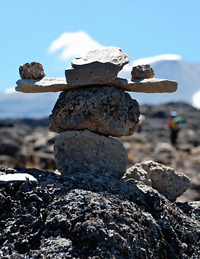 Random cairn
This one...
... courtesy and
Copyright © 2010 Bruce & Sheryl Kuo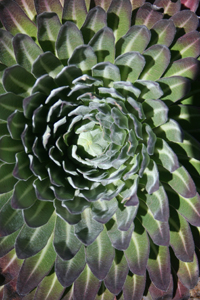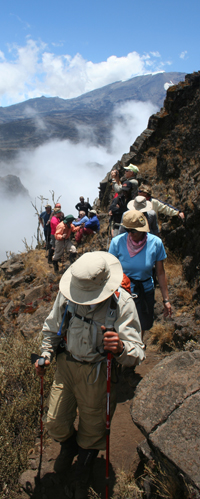 Waldo leads the pack
The variety pack: simba and tembo climb together.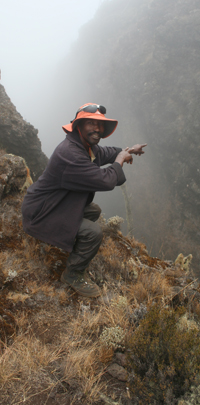 Wilson shows bravura...
... and I'm a wuss, or was that the other way around: he has a death wish and I'm Joe Sensible Shoes?